Recommended Series on Sustainability:
Looking to explore places and the challenges it's facing without leaving your couch? Why not seek out a good documentary.
While binge-watching films and TV shows are merely for entertainment purposes, a well-created environmental documentary will get us closer to nature.
But who's gonna surf for that!?
Sit back and relax cause we've rounded up some of the best series on sustainability curated specially for you.
#1) Before the flood(2016)
The great actor and the co-founder of Earth Alliance, Leonardo DiCaprio is working with National Geographic to sound the alarm about the environment and the upsurge of sea levels, erosion, and other human devastation. The movie motivates viewers to minimize meat consumption and also supports people who campaign for our future being.
This documentary named "Before The Flood" can be viewed on various platforms including Netflix, prime video, google play, iTunes, Vudu, and even youtube.
#2) Years Of Living Dangerously
Now, can you guess this one right?
I'm talking about this very famous Emmy- winning series which, using its star power wisely gained wide recognition among viewers in 2014 as well as in 2016.
Are you guessing it right?
Yes, it's the "Years Of Living Dangerously",
the most researched show in which the most renowned journalists and celebrities come together to travel the world and interview experts on the climate crisis as well as how it affects people there.
This can be binge-watched on either prime video, Vudu, disney+, or iTunes.
#3) Tomorrow
There are various documentaries about the world that are quite serious about challenges and approaches, but not "Tomorrow." Why?
This 2015 French film is a refreshingly optimistic watch with its stunning, global hunt for pioneers in sustainability each day. This fact makes it quite different from the others concerning the same.
Where to watch this?
Tomorrow can be found on prime video, google play, iTunes, Vudu, and even youtube.
#4) Food Inc.
This final one is a must-watch for people who want to make more environmentally conscious eating choices. https://piedmontmastergardeners.org/  
The documentary filmmaker Robert Kenner illustrates in his "Food Inc." how most American food is grown by just a few multinational corporations and how this model is degrading the health of people and our planet.
Not only this. Robert also makes us understand what kind of food should be consumed by us.
This 2008 documentary can be watched on either prime video, Google Play, Hulu, Vudu, or even YouTube.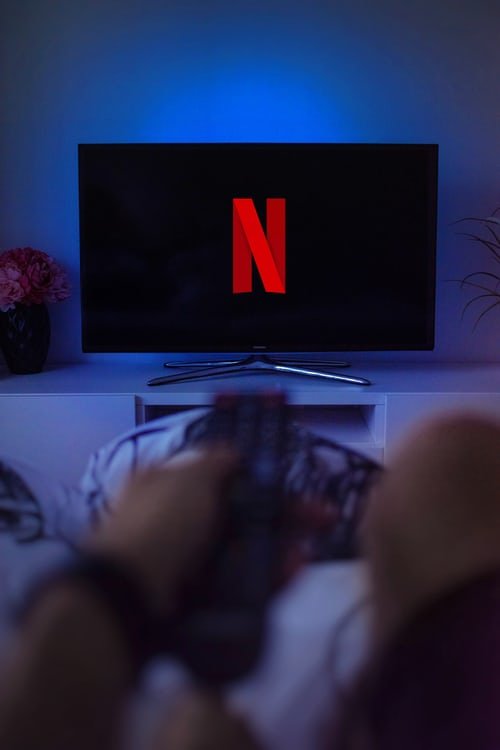 Now when you get the best ones right here, what more are you looking for?
Grab your popcorn, get comforted on your couch and binge-watch these amazing documentaries right away.